The doctor told me to "take it easy". As impossible as that is with a toddler, I'm doing my best. Which means LOTS of couch time. So I'm
finally
going to update the blog. Something about being pregnant with a toddler just makes time slip right on by!
To start off our Easter fun we went to an egg hunt at our good friends Heidi & Monte's house!
She wasn't quite sure at first, usually we don't let her pick things up out of the grass.
Eventually she got the idea...
And had a blast hunting eggs :)
She was so unbelievably excited that she actually got to eat some candy!
The Easter Bunny left her a great basket that she loved going through.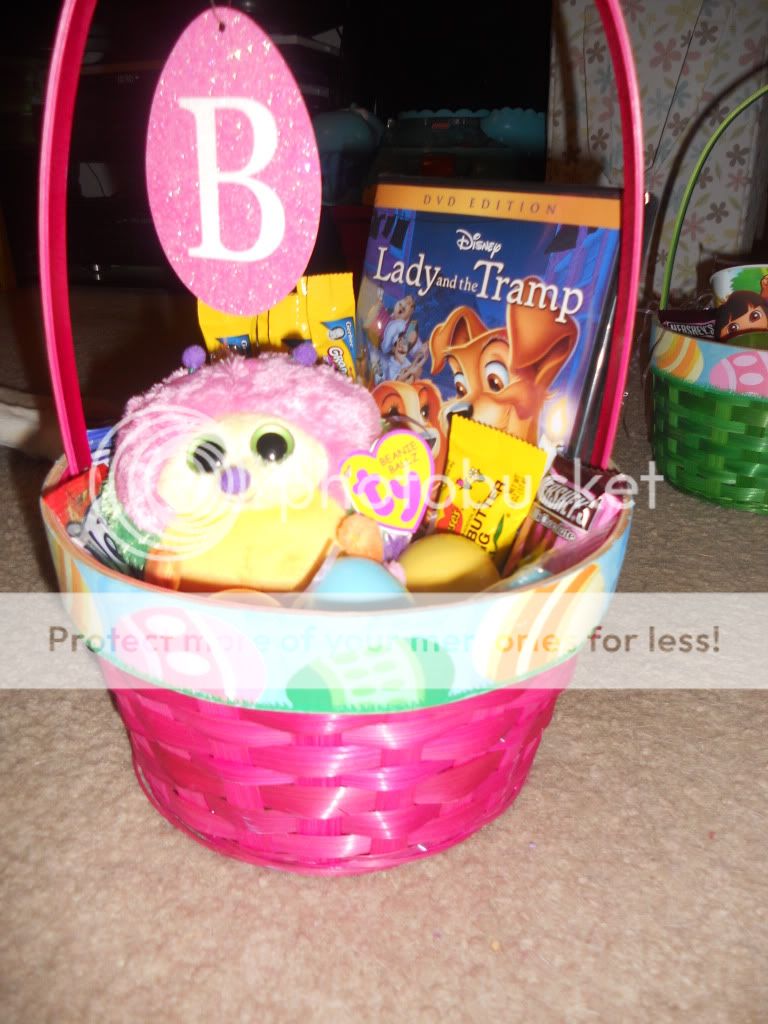 She had so much fun going through it in the morning!
Mmm Jelly Beans!
I couldn't tear her away from the candy!
After church, we went over the the Alt's for dinner. Bailey played with her cousin, some of her toys, ate LOTS more candy and had an Easter Egg Hunt at Grammy & Grampa's.
The day after Easter I took Bailey outside to snap a couple of pretty Easter pictures. It was worth a shot :) Haha. She HATES Easter Grass (so does her mama!) I will be saving my money next year.
I have to admit that on Easter Sunday I teared up a bit thinking about my two little girls in matching Easter dresses next year. :)